Achieve Korean Glass Skin in 2 weeks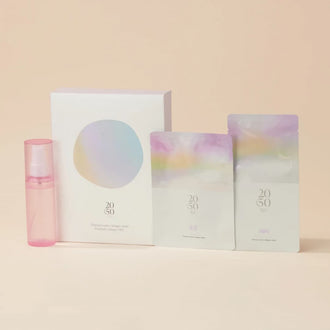 For collagen that melts right into your skin.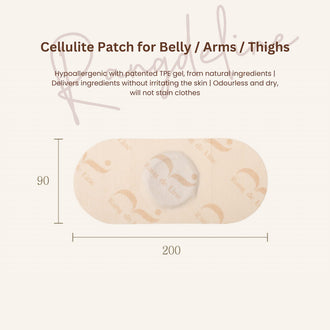 Reduce stubborn cellulite and patches with this simple patch
Home-care solution to rid double chin, saggy skin, and face bloat
Breakdown carbohydrates before they turn to fats
Improve digestion, gut health and metabolism
Boost your metabolism with this refreshing drink
Travel friendly suncream with brightening properties
Your next go-to sunscreen + skincare, effective and fuss free.
A cross between comfort and style
Natural collagen, the perfect snack for healthy, beautiful skin
Targets dehydrated sagging skin, wrinkles, and visible pores.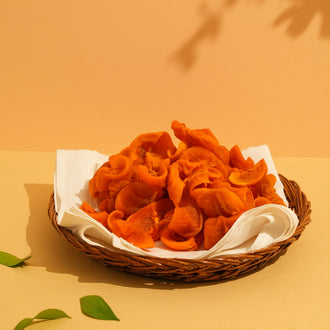 Chewy Snack with Skin Brightening properties
Be protected and stay stylish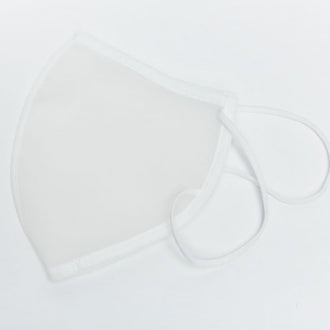 Breathable and Stylish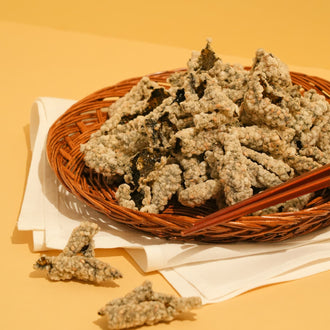 High in Fiber and Protein, must-have diet snack